More cost-effective
than you think
Cobotic solutions from WMH Robotics don't just improve the efficiency of your workforce, they can be set-up & programmed for literally 100's of applications. Saving you time & money with flexible purchasing options.
By taking ownership of the solution and using 'off the shelf' products, cobot solutions can be the cost-effective solution to your manufacturing challenges.
Flexible Deployment for faster ROI
Easy to Programme & Reprogramme
Collaborative and safe
Easy to Set-up and use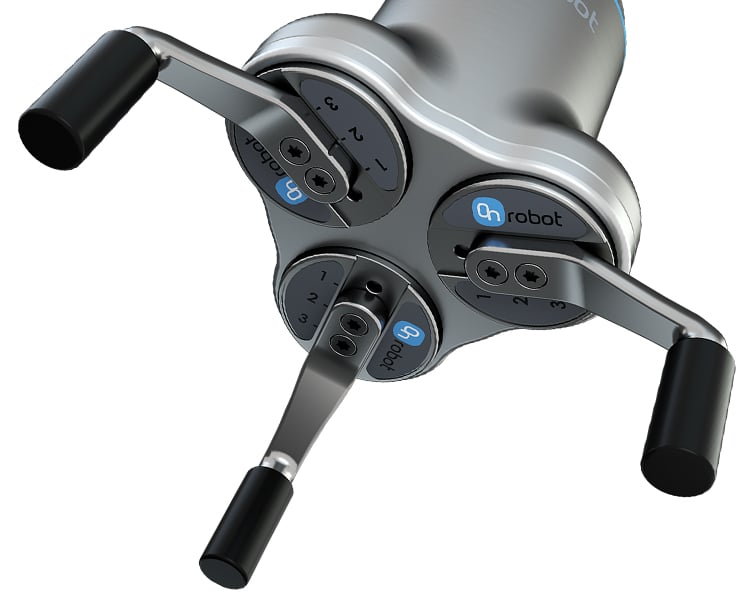 Saving Time / Reducing Risk / Increasing Project ROI
Support for
The Integrators
WMH Robotics assist integrators accross the UK with an easier path to profit, by supplying off the shelf products backed up with training and technical support.
And because we're part of WMH Transmissions we've got a huge resources behind us to support you with more than just Cobot solutions!