Self-Deploy UR Welding Solution
SmoothTool is an easy-to-use cobot welding package that helps your welding robot deliver the perfect result – by learning from you.
With intuitive software, we enable self-deployment to unlock never seen before lead times and price points. Making automation affordable!
Hands-on Demo available at WMH Robotics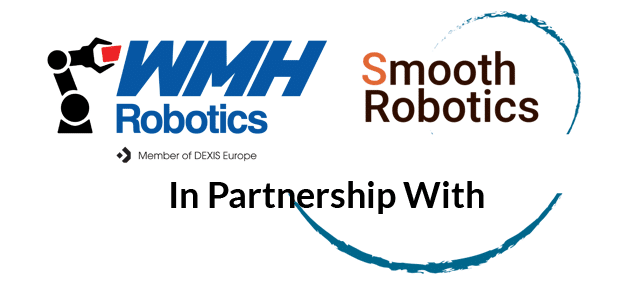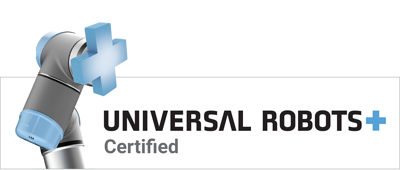 Make your first SmoothTool weld in less than 30 minutes
User-friendly interface – no-code programming
Works with your preferred power source
Achieve the perfect weld first time
Quick and easy installation​
Unique Benefits of SmoothTool
Offset welding:   Copy and offset items in X, Y, Z direction or hand-guide the robot to your preferred offset position​ to ensure the best weld every time​

Stitch welding:   Control your stitch weld with parameters, e.g., retraction, weld length, air speed, number of welds​

3D Viewer:   Check if your welding path needs correcting before pressing start​.  Zoom into different segments of the welding path for a closer look

Linear and circular weaving:   Works on CB and e-series.  Set and adjust the amplitude, frequency and dwell time for the best result. Can also be combined with stitch welding
Software USB key (URCap and user manual)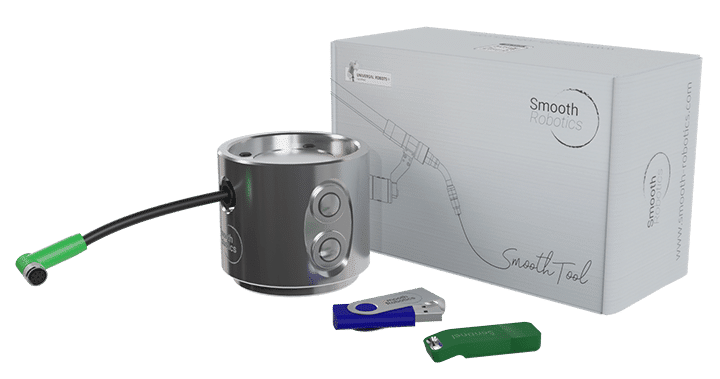 Use your preferred power source
We are compatible with every welding power source brand. No matter what you're running, you can use SmoothTool with your existing power source by choosing from our integration options for manual and robotic welding power sources.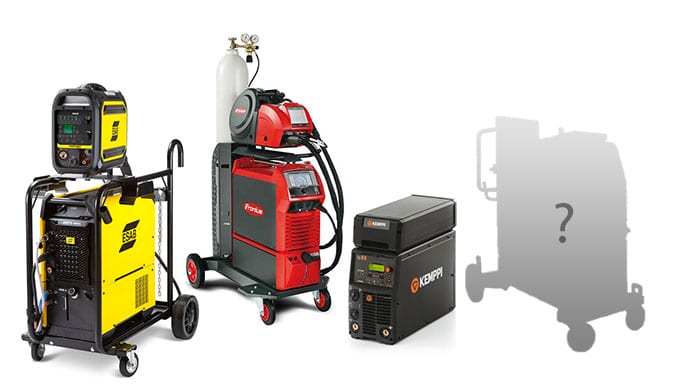 Acsessories to simplify your deployment
On-Site, On-Application Training