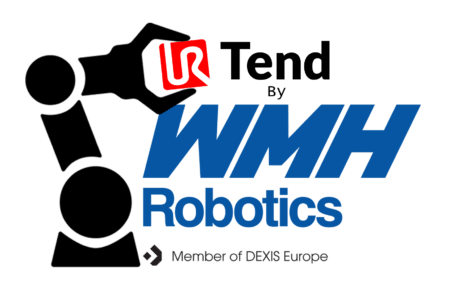 WMH Robotics offer a unique machine tending solution by combining off the shelf components to give you advanced systems for a fraction of the cost!
By enabling self-deployment we dramatically reduce cost (by up to 60%) and reduce lead times meaning you spend more time producing!
Cobot Machine tending stands alone in the market as its own unique solution. It provides manufacturers with a small footprint, flexible, short lead time and cost-effective tending solutions:
Work by using off the shelf components and custom frameworks

Low Cost & Short Lead-Times

Meaning ROI is typically under 12 months

Small footprint - No Guarding - Flexible Deployment (multi machines)

CNC signal integration is possible for 80% of machines

Full on-site training is provided to get you producing quickly! 
With Systems often costing between £35-£70,000 We expect to see payback on a single shift of under 12 months.

Running lights out can often half this time, taking possible ROI's to under 6 months....
EXAMPLE:
48 weeks per year x 3 years = 144 weeks

Working 80 hours per week = 11,520 Hours over 3 years

£45,000 / 11,520 Hours = £5.20 Per hour

UK Minimum wage 2023 - £10.42

Without including - sickness, training, breaks, efficiency etc.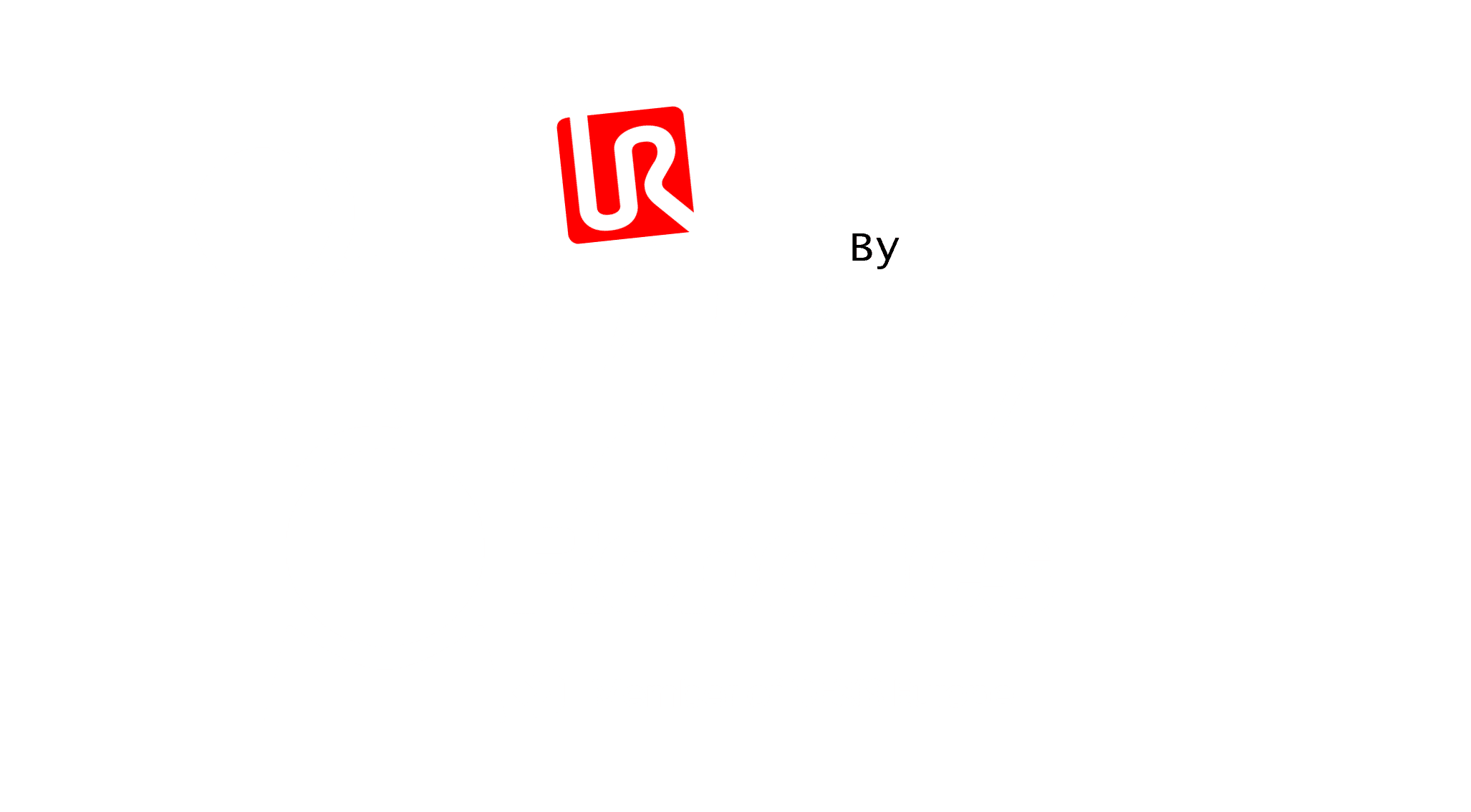 Get in touch to discuss your Machine Tending requirement:
Typical Cell Specifications
Part Weight

0-10kg

per part - Single Pick

0-5Kg

per part - Dual Pick
Gripping technology

2 & 3

Finger grippers

Vacuum Grippers

Magnetic grippers

Dual-Grippers
Machine integration

O

ut-of-the-box deployment for most machine tools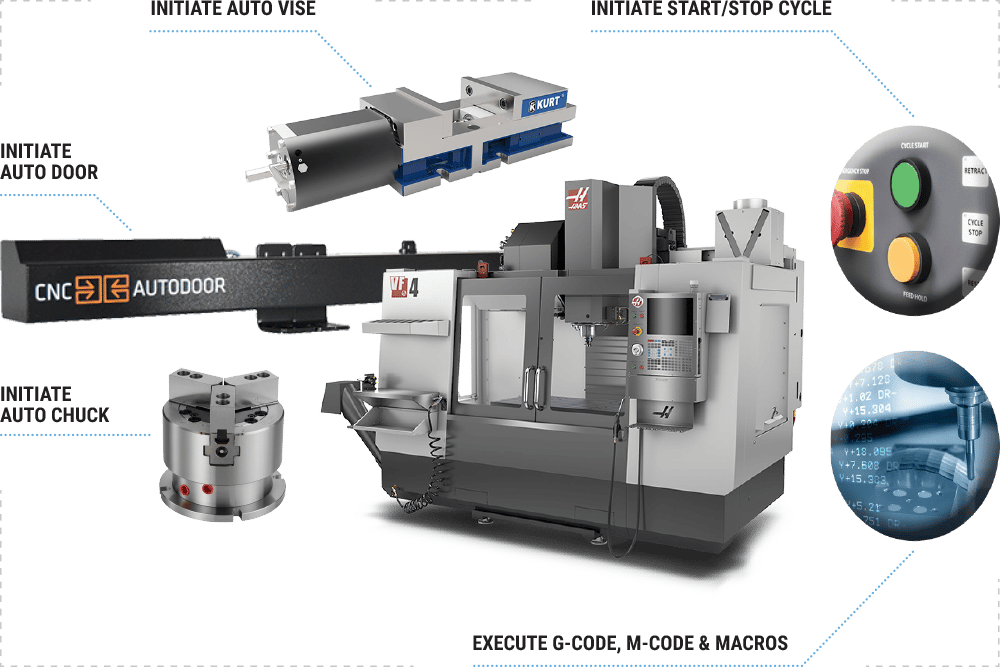 FlexxCNC™: UR to CNC Communication Interface
Part 1 - Connect your cobot and machine to the FlexxCNC™ middleware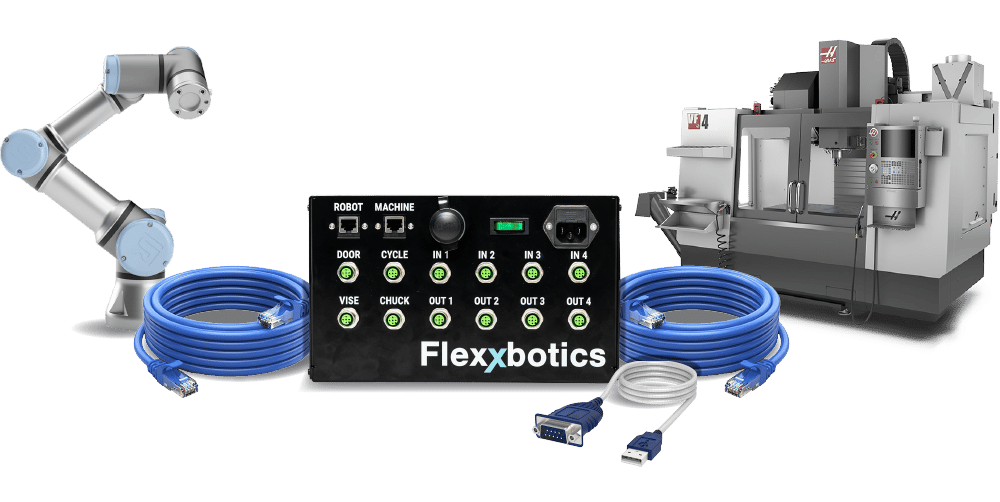 Part 2 -Wire to your peripherals
Dedicated & labeled I/O
Wiring kits & instructions to all peripherals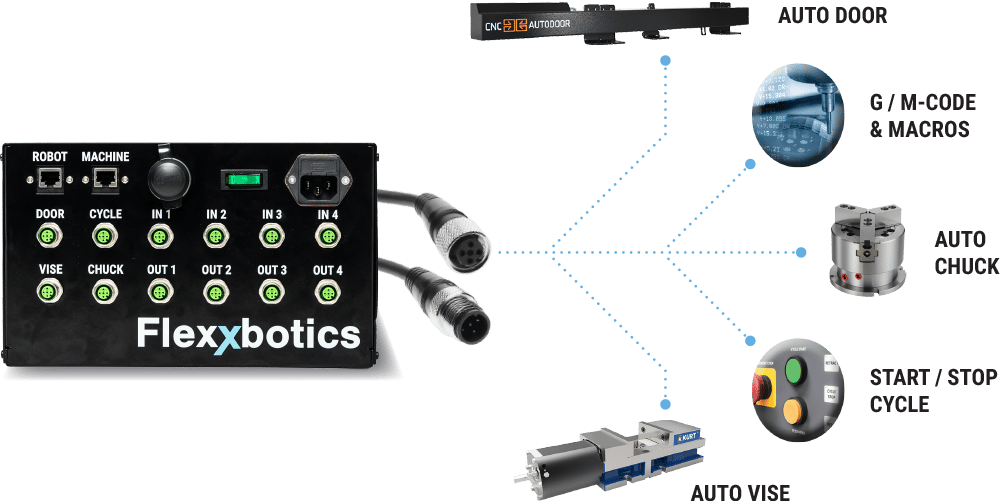 Part 3 -Build your program
Upload the executable/configure server connection
Build your program in polyscope using Flexx programming nodes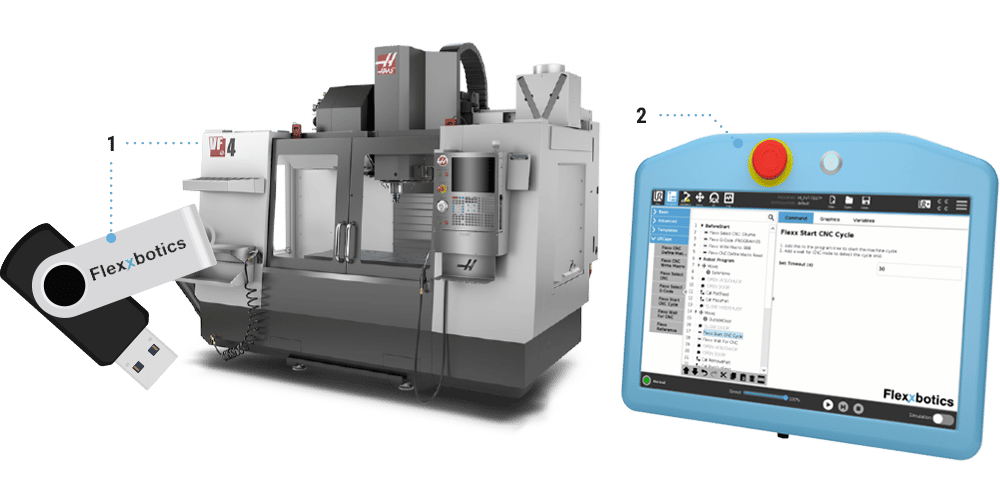 Machine Tending Cell Examples:
Machine Tending Cell Videos: