In the Government budget announced in March 2021, they unveiled their 'super deduction' scheme. Under the scheme companies can claim 130% capital allowances on qualifying plant and machinery investments. This means for every pound a company invests, their taxes are cut by up to 25p.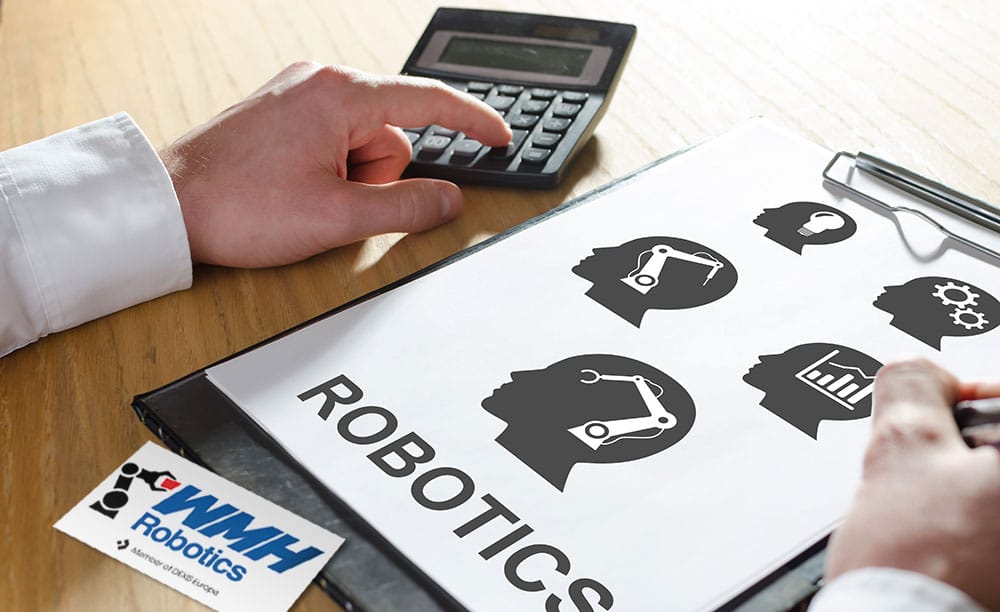 Budget 2021 – 'Super Deduction'
The aim of the scheme is to make the UK's capital allowance regime more internationally competitive and therefore promoting the growth of UK industry and manufacturing. By incentivising the investment the government hopes to reduce the ROI time and make companies more efficient, therefore enabling growth and creating jobs in the long run.
Why is the Government introducing a 'super deduction'?
Since the Covid-19 pandemic, existing low levels of business investment have fallen, with a reduction of 11.6% between Q3 2019 and Q3 2020.
Much of the UK's productivity gap with competitors is attributable to our historically low levels of business investment compared to our peers. Weak business investment has played a significant role in the slowdown of productivity growth since 2008.
Making capital allowances more generous works to stimulate business investment. As a result, these measures can promote economic growth and counter business cycles.
The super-deduction will give companies a strong incentive to make additional investments, and to bring planned investments forward.
The 'Super Deduction' allows 130% first-year relief on qualifying main rate plant and machinery investments until 31 March 2023.
Worked Example One – Machine Tending Cell
In example one we look at a machine tending cell including – UR10e, Dual OnRobot Grippers, Easy Robotics stand and some accessories. Everything you need to deploy a flexible, machine tending Cobot system.

| Item | Value |
| --- | --- |
| Purchase Cost of System | £47,000.00 |
| 130% First Year Relief Value | £61,100.00 |
| Corporation Tax Saving at 19% | £11,609.00 |
| New Cost of System | £35,391.00 |
| Saving % | 24.70% |
£11.6k Saving or 24.7% Saving
Worked Example Two – Pick & Place Application
In example two we look at a simple pick and place application – UR5e & OnRobot Gripper. Everything you need to deploy a flexible, pick-and-place application with a small footprint.

| Item | Value |
| --- | --- |
| Purchase Cost of System | £26,500.00 |
| 130% First Year Relief Value | £34,450.00 |
| Corporation Tax Saving at 19% | £6.545.50 |
| New Cost of System | £19,954.50 |
| Saving % | 24.70% |
£6.5k Saving or 24.7% Saving