WMH Robotics Welcomes New Technical Manager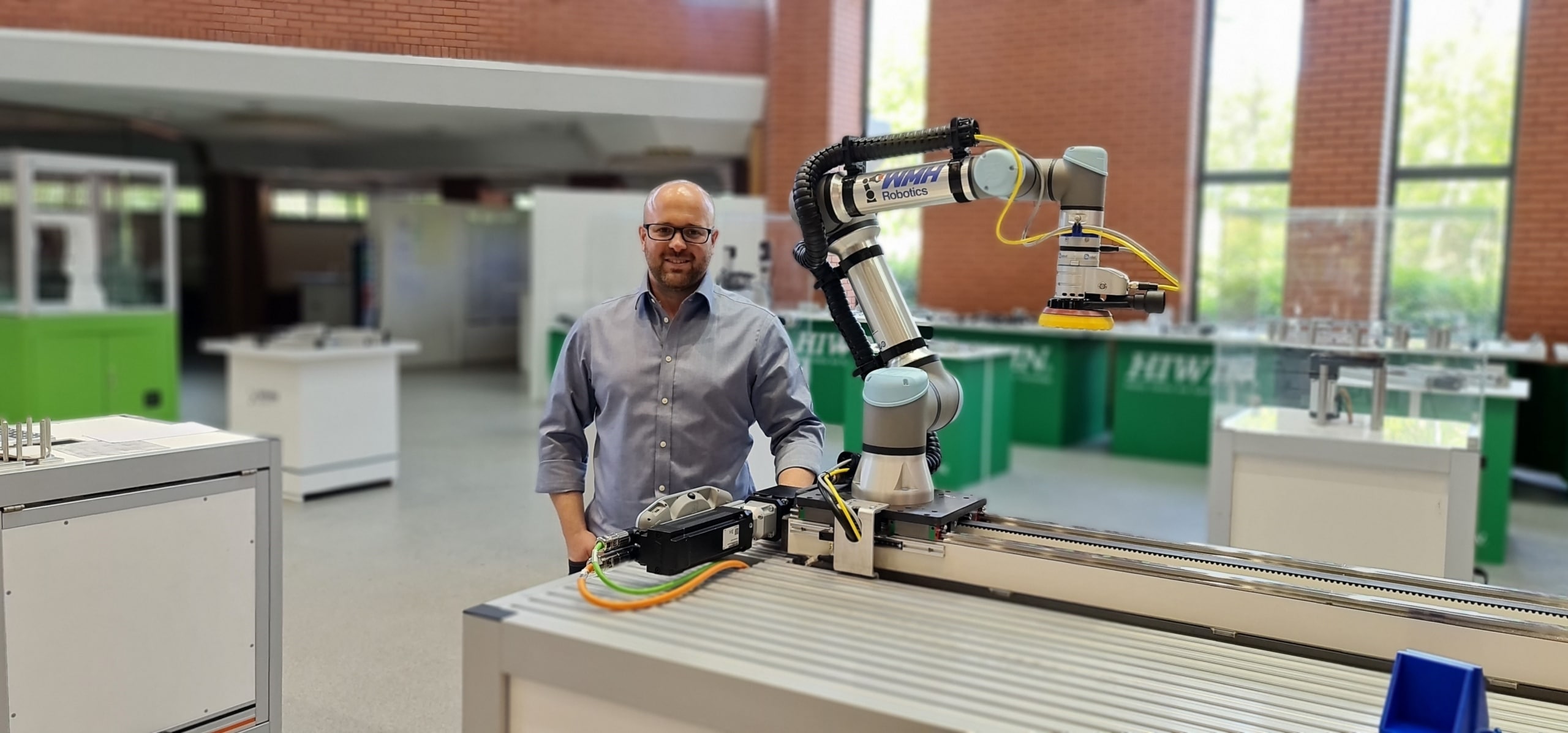 Alex Smith Joins as Technical Manager
Alex Smith has joined WMH Robotics as our Technical Manager. As technical manager, Alex will be ensuring we provide top-class, support both before and after-sale.
Previous to WMH, Alex has worked as a robotics engineer, both for suppliers and end-users. Therefore he really understands how to deploy a successful automation project.
We look forward to Alex getting stuck in and working with our customers!